Spanish Island hopping
[wptabs style="wptabs effect="slide" mode="horizontal"][wptabtitle]Canaries[/wptabtitle] [wptabcontent]

Click here and directly request your individual Island hopping Canaries offer
Click here and learn on Island hopping Canaries & how to mix island hopping right
Read short info about Canary Islands
Individual travel information about Canary Islands
Tenerife – Lanzarote – Gran Canaria – Fuerteventura – La Palma – La Gomera – El Hierro
[/wptabcontent] [wptabtitle]Balearics[/wptabtitle] [wptabcontent]
Click here and directly request your individual Island hopping Balearics offer
Click here and learn on Island hopping Balearics & how to mix island hopping right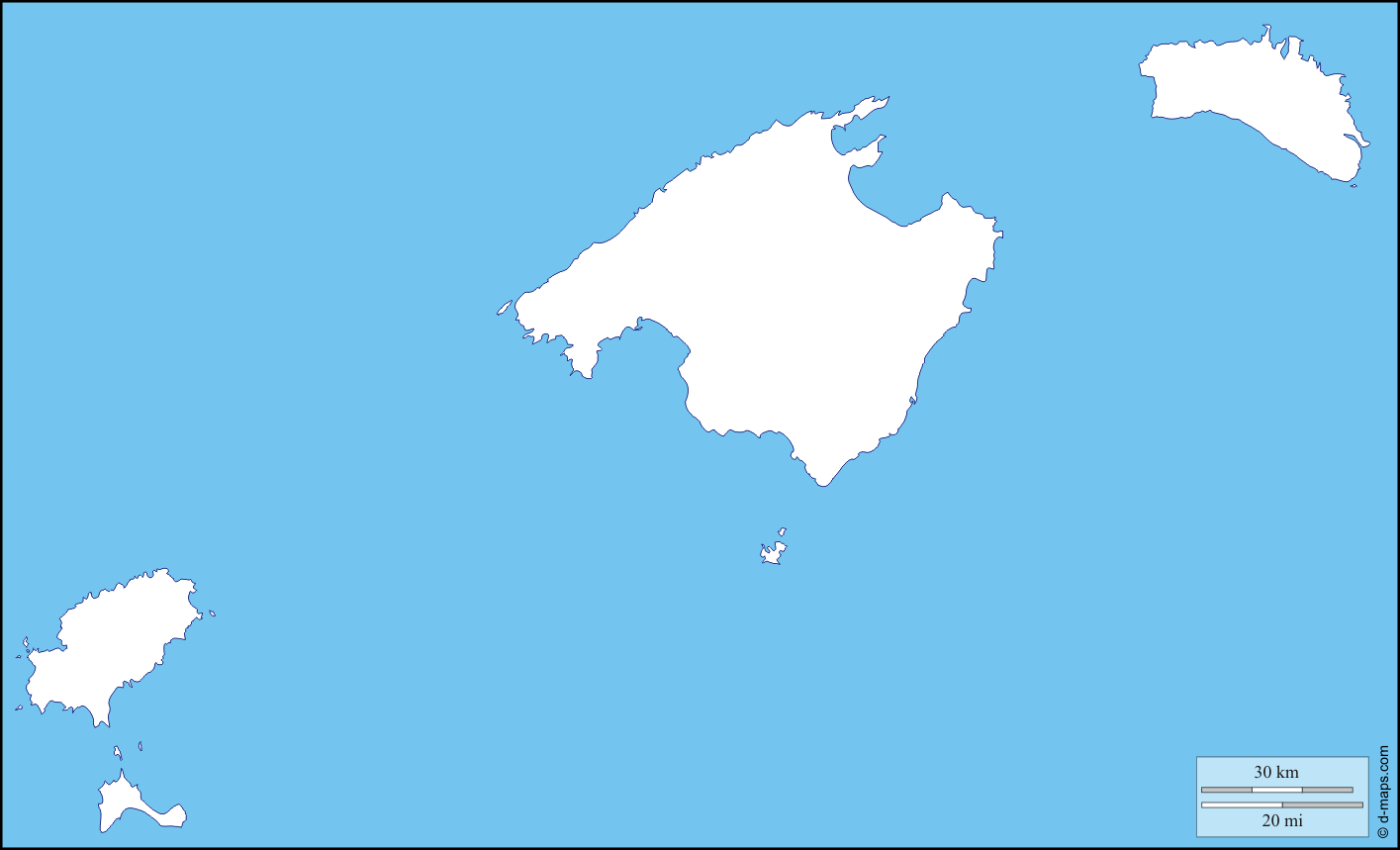 Read short info about Balearic Islands
Individual travel information about Balearic Islands
Majorca – Ibiza – Minorca – Formentera
[/wptabcontent] [/wptabs]
Island hopping in Spain – the Canary Islands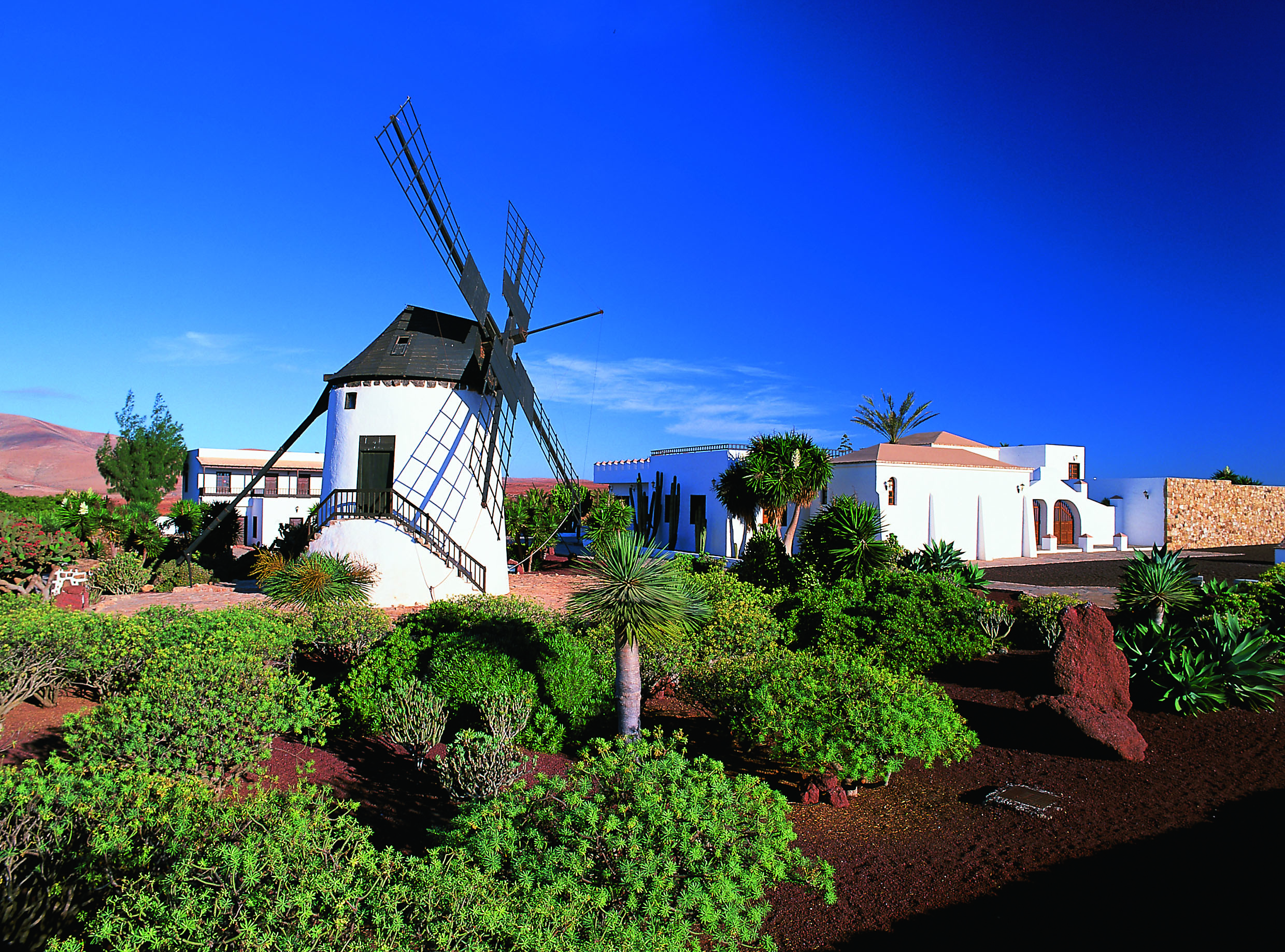 The Canaries offer numerous possibilites to travel between the individual islands easily and quickly. Each island has its own ports and even airport, which allows a great variety of routes. Thanks to the relatively short distances, they are perfectly suitable for island hopping. The most pleasant and simplest way to hop from one island to the next is by ferry. It is fairly cheap, and departures are scheduled several times a day. Tenerife and Gran Canaria being the central hubs, all islands are connected this way to each other. For instance the crossing from Tenerife to Gran Canaria does only take 80 minutes.
Island hopping in Spain – the Balearic Islands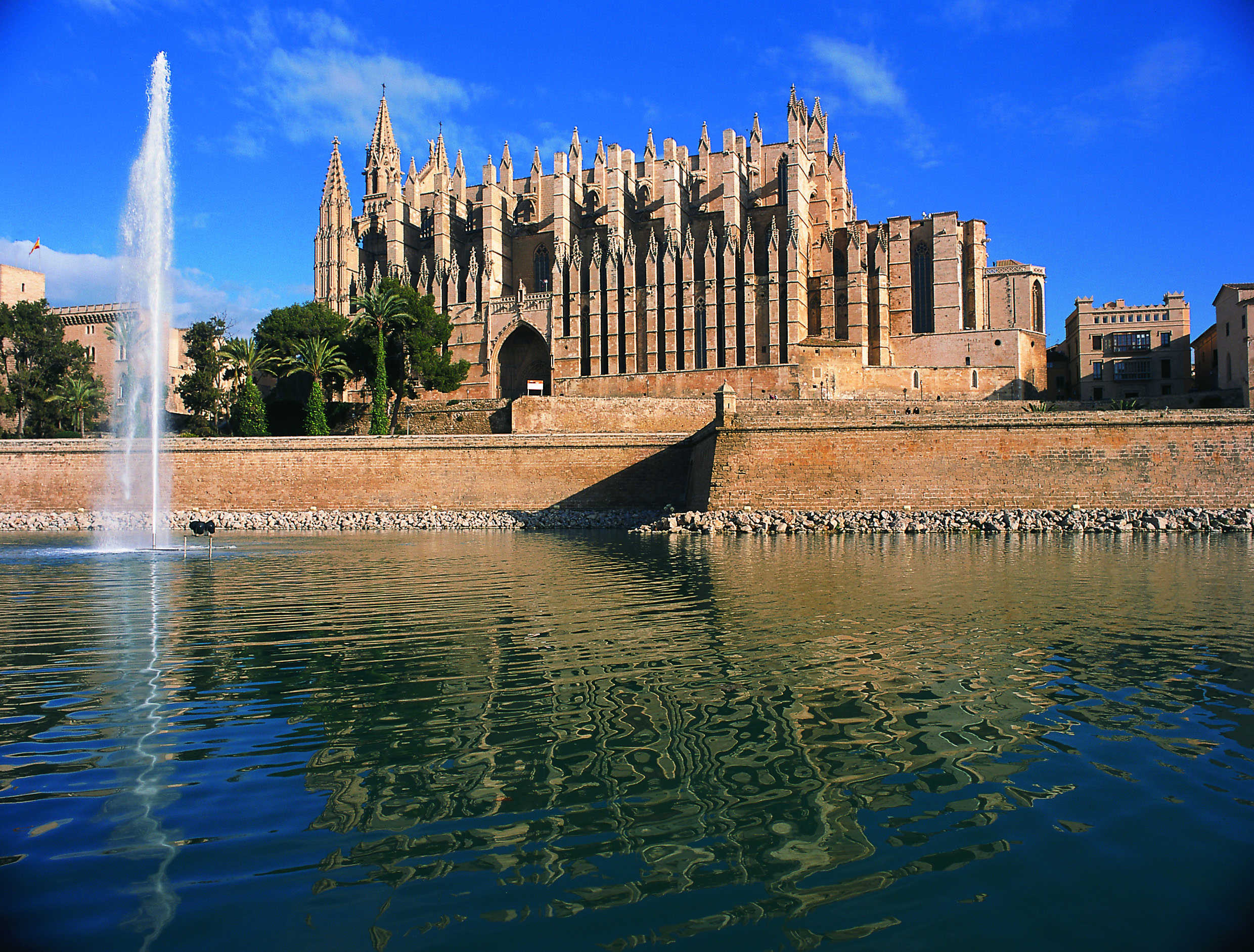 The greatest advantage of the Balearic islands is their location. They are only 90 to 200 km (20 to 50 miles) away from the Spanish east coast, which allows you to perfectly combine your trip with the visit of large cities on the mainland, like Valencia. In fact, your trip can start there as well. If you would like to visit especially the smallest islands like Formentera, island hopping might well be the ideal solution. There is no better way to get to know the unique characteristics of each island, from world-famous parties on Ibiza, to rocky coastlines on Minorca.