EXPERIENCE TRAVEL ACCORDING TO YOUR OWN NEEDS
VACATIONS YOU WON'T FORGET
About Tourmix
The travel portal for special & individual holidays
Dimitrios Zachos, owner of Tourmix, an internal company of the TCM Group, has worked as a travel consultant for holidays in Europe for more than 28 years. Over many years he has also been responsible for the product Europe at two different travel agencies, in particular he focussed on Greece, Spain and Croatia. These days he works as a freelance lecturer for hotel- and tourismmanagament and intercultural competence at two German universities. Thanks to his extensive network well-known and reliable tour operators and airlines are among his partners today.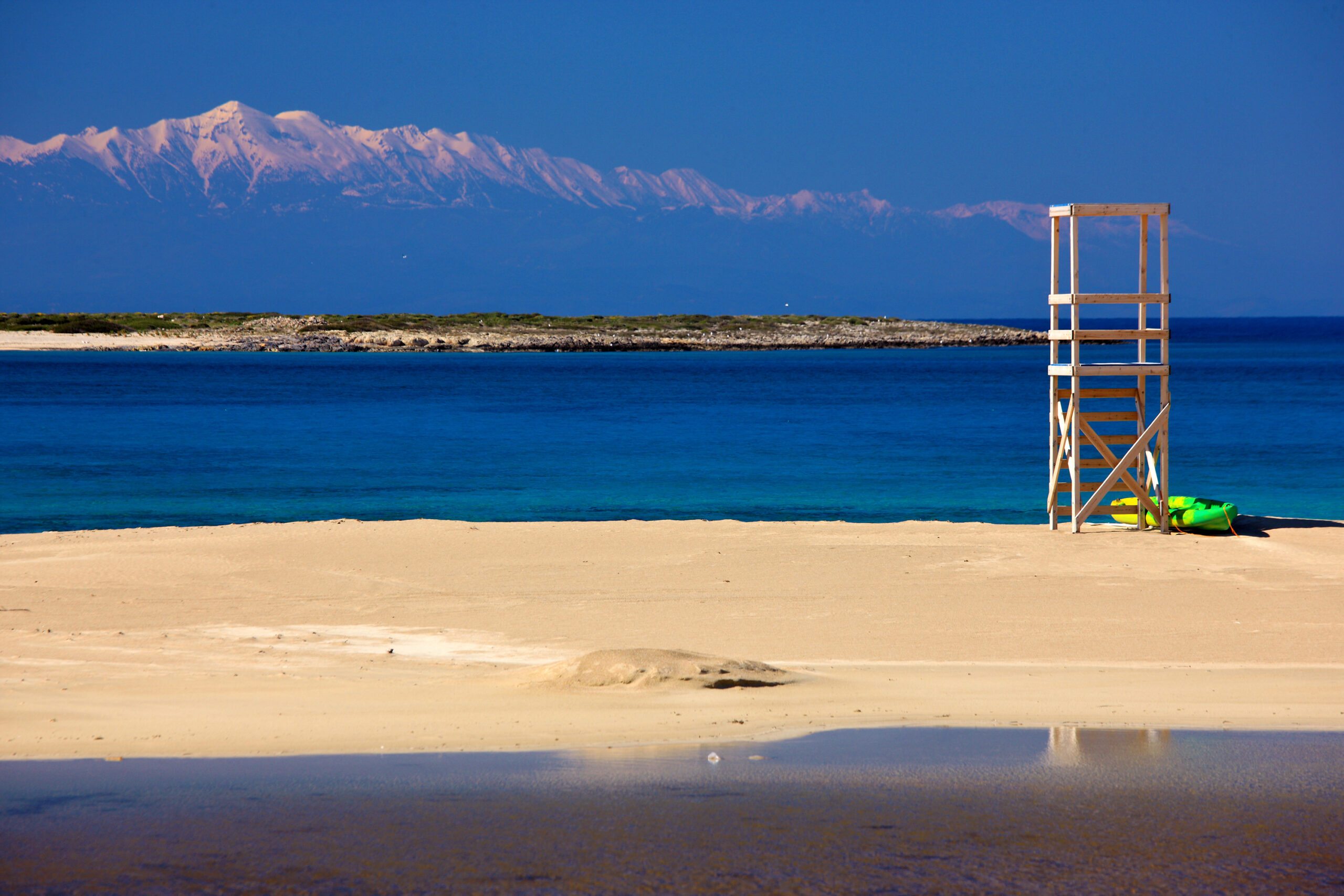 Tourmix.eu is not intended to sell ready-made "all inclusive holidays", but flexible and tailor-made island hopping & sailing tours which will leave nothing to be desired. It offers a special selection of Mr Zachos' best recommendations for travelling to Greece as well as other countries.
Our most popular travel product certainly is island hopping. Currently we offer unforgettable trips to Greece (Cyclades, Dodecanese, Ionian & Sporades) as well as Spain (Canaries, Balearics).
Explore exciting cultures, amazing people and overwhelming landscapes just as you wish. You can individually choose the islands and hotels you would like to stay in and add transfers of your choice. Due to open jaw flights you have even more possibilities to create your own individual route. For instance you can book an outbound flight to Mykonos and a return flight from Santorini. Another major advantage is that you will not have to worry in case changing weather conditions or other problems occur that will lead to short-term changes of the ferry timetable. We will change your reservations free of charge. From many years of experience I recommend you to only visit two islands per week, but of course you are also free to choose more or only one island.
If you want to let go and enjoy the mild sea breezes our sailing trips are just the right thing for you. Get to know amazing archipelagos in an entirely new light. Sailing allows you to discover the hidden beauties and secret treasures of nearly untouched islands. Excellent weather conditions and a yacht that can be handled by total beginners and well-versed sailors equally, will leave everlasting memories.
We recently began to offer another incomparable way to explore astonishing island worlds: you can now combine island hopping and sailing. Discover the secrets of the less well-known islands and enjoy the breathtaking landscapes of the famous islands during one trip.
Request your non-binding offer now and take your time to calmly discuss it with your family and friends.
33 years of experience in the tourism industry – that is what we would like to celebrate with you! Tourmix.eu runs this campaign as a special customer service until 6 March 2016. Click below and get your voucher.

Please do not hesitate to contact me in case you have any questions. I am gladly at your disposal – either by telephone: +49 (0)234 95040675 or by email: service@tourmix.eu.
---
Greece- a destination for 365 days
Learn about the country's legendary history and culture.
Visit more than 220 inhabited islands and go island hopping.
Discover a coastline of approximately 16,000 km.
.
Explore 13 magical regions

Attica – The land of eternal, bright Attic light
Eastern Macedonia and Thrace – a multicultural heritage
Central Macedonia – The legendary birthplace of Alexander the Great
Western Macedonia – The alpine beauty of Greece
Epirus – The untouched paradise of mainland Greece
Thessaly – A region with many different charms
Western & Central Greece – Fascinating Nature and Delphi as the navel of the world
Ionian Islands – small paradise niches surrounded by turquoise waters
The Peloponnese – A region known since the dawn of history
South Aegean Islands – Bright Blue, Shining White
Crete – Rich in history and blessed by nature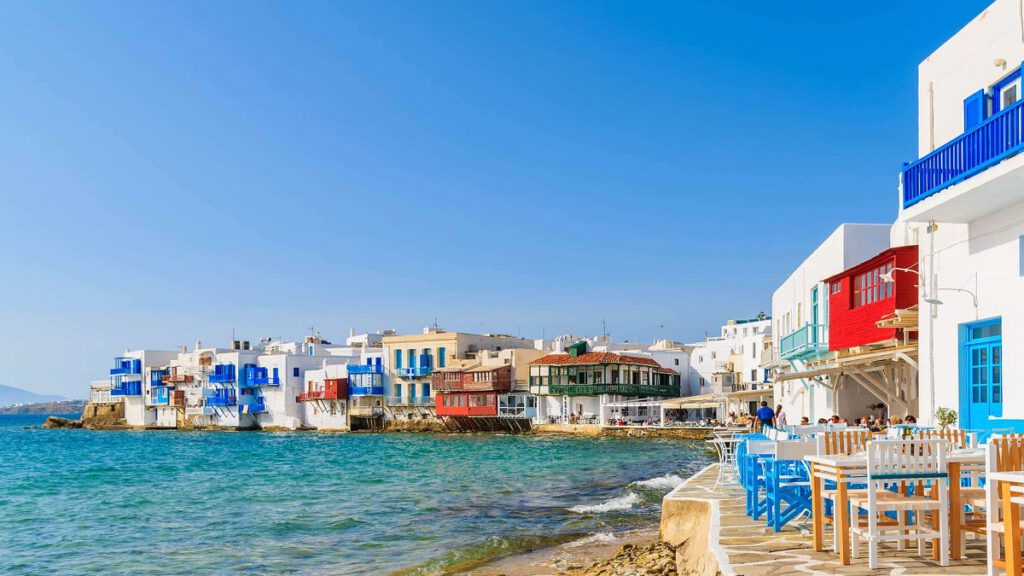 ——
Italy – get lost in the wonders of its regions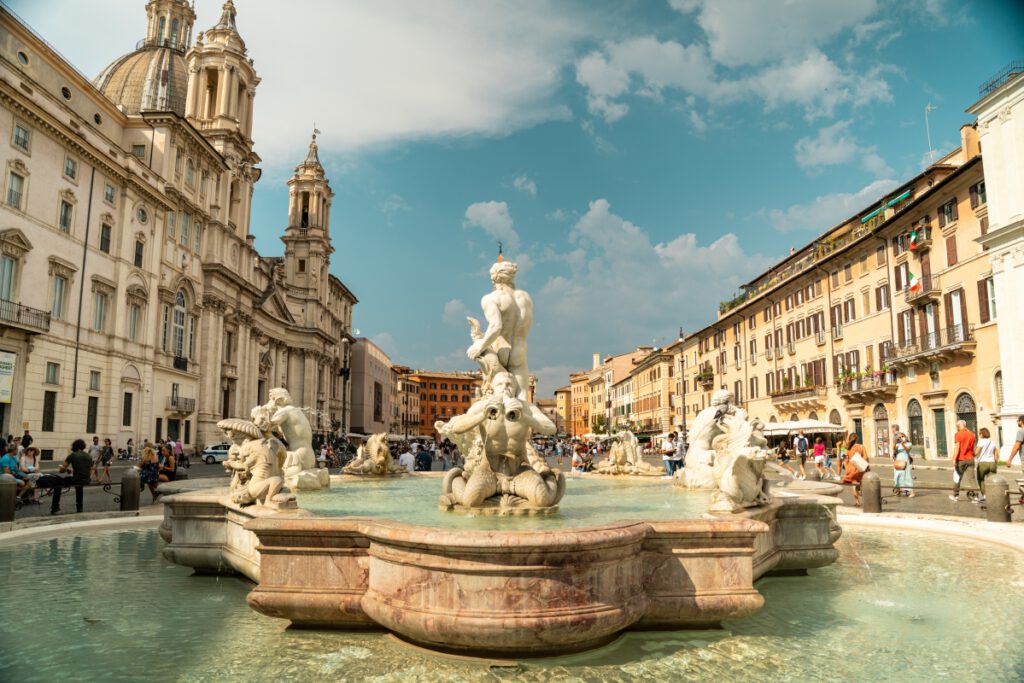 The Italian regions to visit offer something unique and well worth exploring.
From the snow capped peaks of Veneto, to the sunny beaches of Calabria.
A diversity that is also reflected in the food and architecture.
Explore 13 magical regions

Lazio – Is not only Rome.
Piedmont – Enchant you with ist mountains, hills and more.
Tuscany – Will win you over with its unique landscapes, cities of art.
Sardinia – A journey to the island of the emerald sea and unspoilt nature
South Tyrol – Alto Adige is place to discover all year round green valleys
Friuli Venezia Giulia – A treasure chest nestled between sea and mountains
Veneto – A region of wonder, with cities of art of undisputed beauty
Campania – offers landscapes, history, culture and a gastronomic tradition
Liguria – Tucked-away villages, secret little beaches and superb nature
Sicily – Where a sea of art, culture and nature will seduce you
Calabria – Crystal-clear sea, the Riace Bronzes and Capo Vaticano
Puglia – Amidst beautiful coastlines and picture-postcard landscapes
Lombardy – A region of culture and charm with extraordinary landscapes
——
Cyprus – a fusion of experiences
Discover an island rich in history and culture.
Full of wonderful experiences just waiting to be enjoyed
Whatever the season, Cyprus provides ample opportunity to experience something new

Explore 10 magical cities & regions

Fefkosia (Nicosia) City – Cosmopolitan, glamorous and bustling.
Lemesos (Limassol) City – The city of celebrations since ancient times.
Pafos (Paphos) City – Legends of love, magnificent mosaics, archaeological awes and captivating coasts
Larnaka (Larnaca) – Beautifully compact, easily accessible and truly authentic
The Lefkosia – With its distinction as the only divided capital in the world
The Ammochostos – Sparkling, crystal waters and powdery, golden sands
The Lemesos – Legends of kings and kingdoms, and the origins of the island's
The Pafos (Paphos) – An air of romance and history
The Larnka (Larnaca) – East meets west in the ancient district of Larnaka
Troodos Region – With pine-scented air that feels more invigorating the higher you climb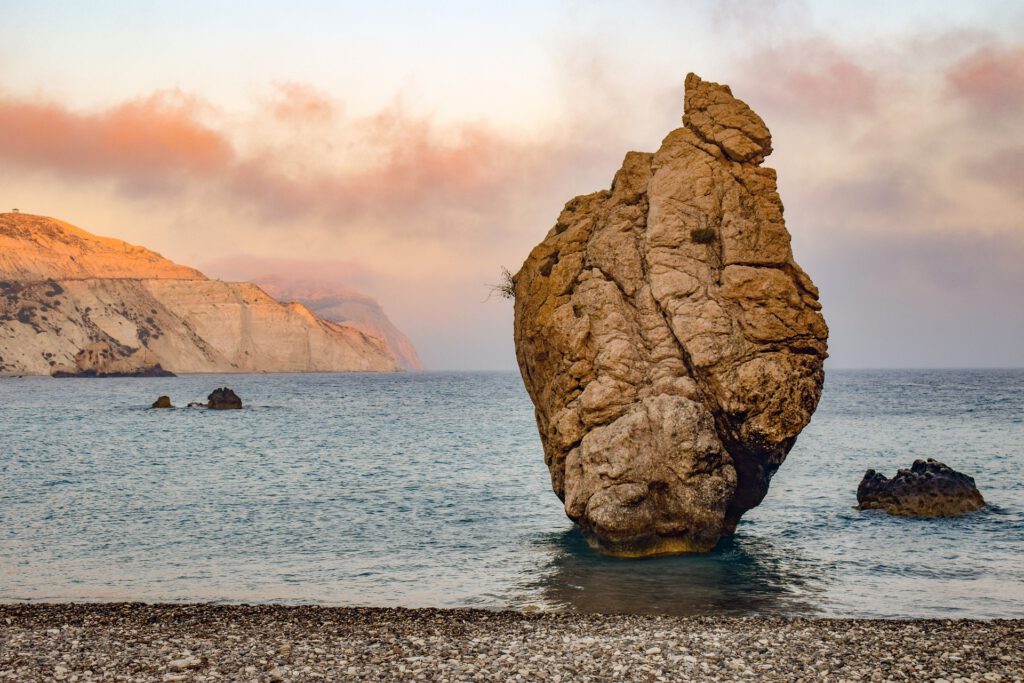 ——
Islandhopping Greece
Text islandhopping
Sailing Greece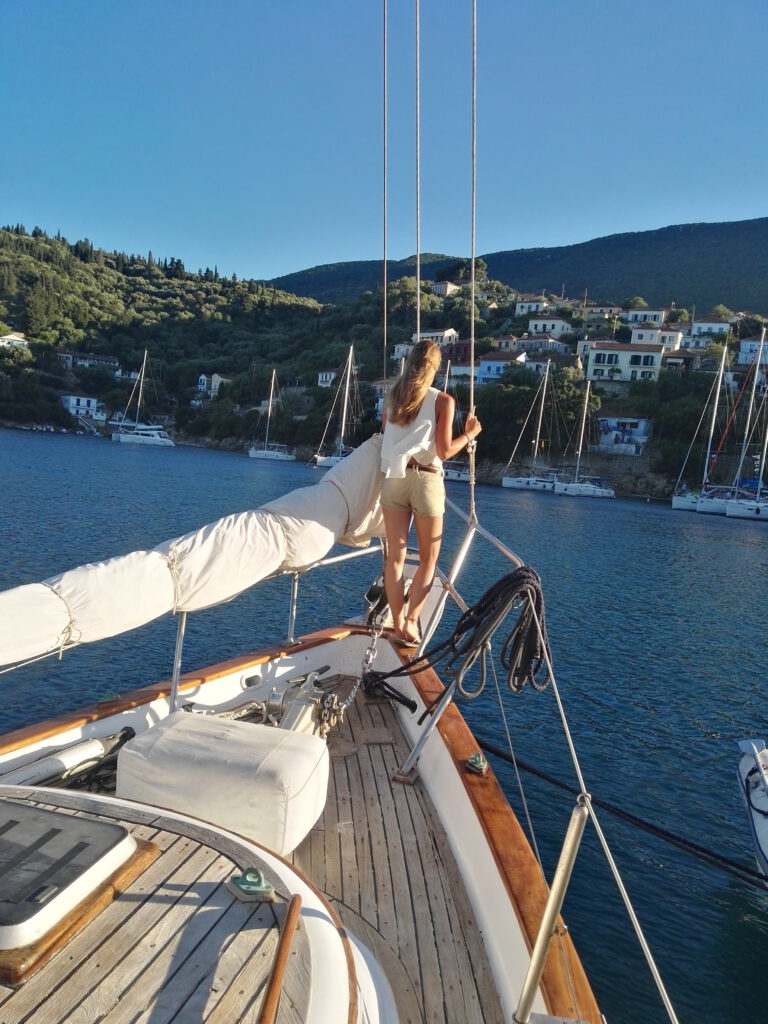 In Greece sailing is a favorite activity with locals and tourists especially during the warm months of the year.
Go island hopping and discover shores of incredible natural beauty and crystal-clear waters so fresh and inviting. Greek seas and their endless coastline will tempt you to go on a sailing holiday in their waters. There are facilities to accommodate boats in most ports and marinas. You will find out that Greece is the perfect destination für your adventures. Numerous big and small islands dot the Aegean and Ionian seas and relatively short distances one from the other. That means you'll be traveling from port to port within a few hours.
Set sail and discover coastal areas and islands where locals are ready to welcome you.
At night join in their festivals and dance to Greek traditional rhythms.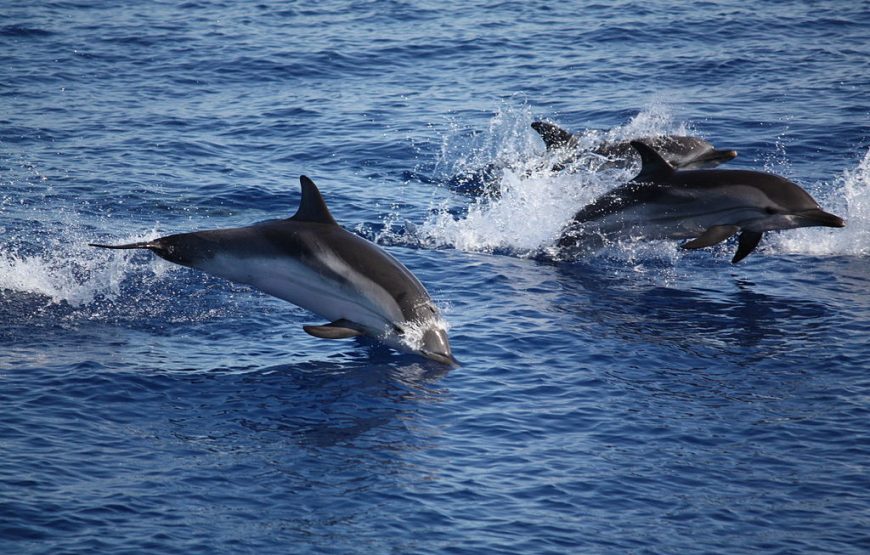 Visit picturesque islands where life follows a leisurely pace. Learn about local customs and traditions deeply rooted in each islands shaping everyday practise.
Old castles and deserted villages scatteres on the island Hill sites offer proof of a long and sometimes gemalto us past which you will be intrigued to know more about.

Taste fresh fish and seafood at a remote seaside –Vernors accessible only by boat a few meters away from the seashore. Explore out of sight caves and freely our adrenaline rice as you dive in your own private paradise. Rent a boat an sail away to lesser known spots of Greece during your sea voyages include as many islands as possible and open up to new horizons. Discover pristine beaches and coves. Drop anchor and have a refreshing swim under the blue skies. These are some of the reasons why Greece should be your next destination. An experience you'll be tempted to relive again and again.
---
OUR VISITORS LOVE US
---
Dear Mr Dimitrios Zachos
First of all we would like to thank you personally for the
interesting itinerary planning and the support during the entire
of the trip.
A trip with "griechanlandabc" is a great experience and can be
experienced without any problems, as it is planned by professionals and connoisseurs of the country.
— Max D. |CH | June 2023
Good day, Mr Zachos,
thank you for asking! We had two super weeks on the islands! Everything worked out and it certainly wasn't the last time. After many years in Scandinavia, we all now felt like going to Greece again for some sun. And although it was only 2 weeks, it felt like 2 months because of the constantly new destinations.
— Hilke von H. | GER | August 2023
Good morning Mr Zachos,
Everything went very well on the trip. We will remember it for a long time.
We liked the all-round package very much and also the adjustment of the days with focus on Paros and Naxos recommended by you was perfect.
The Hotel Plaza Beach on Naxos directly on the beach was super.
— Wolgang B. | GER | September 2023
Hello Mr Zachos,
First of all, I would like to tell you that we enjoyed this trip very much and that we thank you for the perfect and personal contact, for your reactivity and also for the itinerary itself.
We visited Greece for the first time, and besides the great country and its historical treasures, we especially liked the incredibly nice and easy-going people. That was a blessing and, in my opinion, distinguishes Greece very much from other countries we have visited so far.
— Francis K. | LUX | July 2023